You deserve justice. Here, you'll find information on the types of services we offer our clients and how you can start with us to get the help you need.
We partner with people facing a variety of legal challenges in civil law. Our clients come with legal matters such as old criminal records, negligent landlords, difficulty filing for Social Security benefits, inheritance disputes, and related challenges within civil law.
Start here: Are you eligible for legal aid?

You have a legal matter in Washington, DC

Your income does not exceed HUD's Low (80%) Income Limits
The limit for a 1-person household in 2022 is $63,000.
[1]

Your legal matter falls within one of our 5 practice areas
Criminal Record Sealing, Estate Planning, Housing, Probate, Social Security Disability (SSI/SSDI)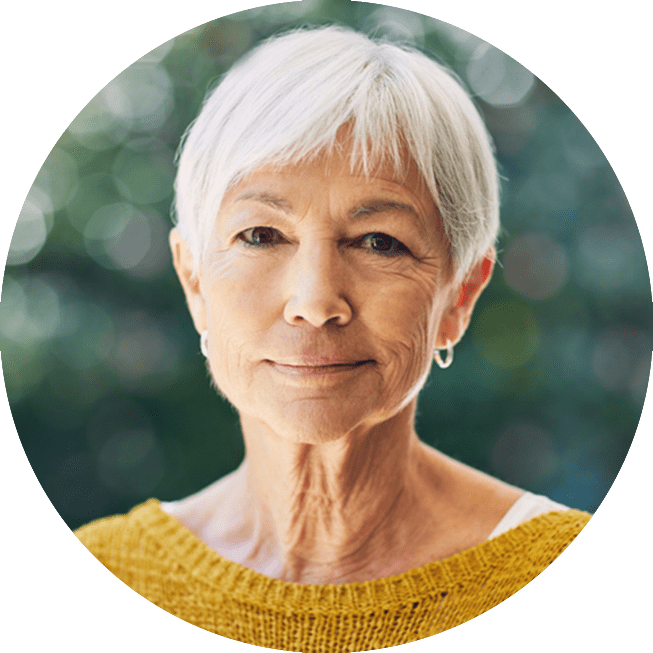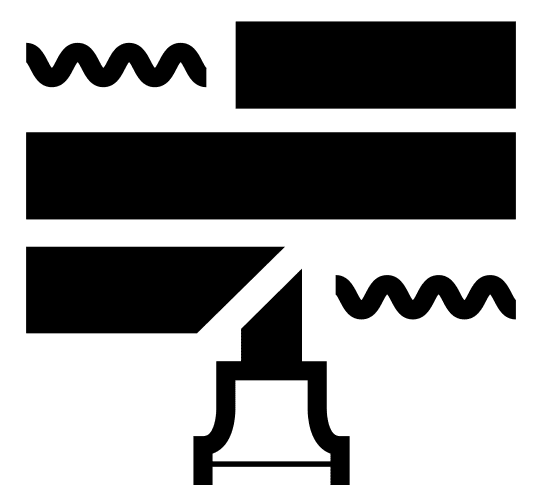 Criminal Record Sealing
Motions to Seal
Motions to Set Aside under the Youth Rehabilitation Act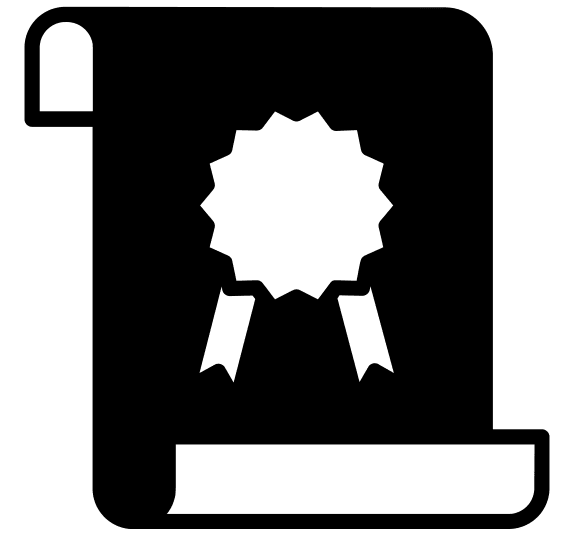 Estate Planning
Wills and Other Estate Planning Documents
Health Care Powers of Attorney
Financial Powers of Attorney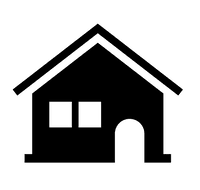 Housing
Eviction Defense
Housing Conditions & Repairs
Security Deposits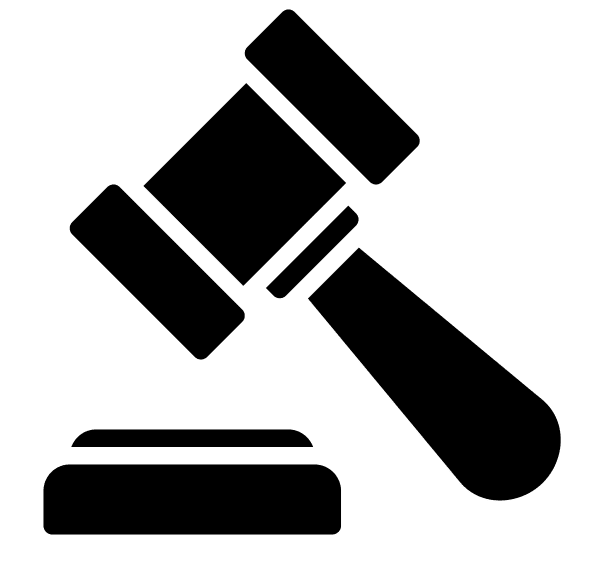 Probate
Small Estates
Large Estates
Guardianship
Will/Estate Contests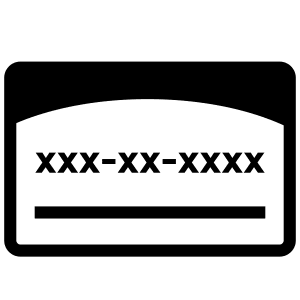 Social Security Disability (SSI/SSDI)
Initial Applications
Requests for Reconsideration
Office of Hearings Operations (Administrative Law Judge stage)
Matters We Don't Cover
Criminal law
Any practice area not listed on this page
Services for clients earning above the HUD Low Income Limit
Other than criminal record sealing or set aside, we do not practice criminal law. Criminal matters are initiated by the government and seek to punish criminal offenses. If you need representation in a criminal case, please contact your public defender's office.
If your legal issue falls outside of our practice areas, if your income exceeds our guidelines, or if you need additional help, please see our extensive resources list for an organization that may be able to assist you.
If you're eligible, here's how you can get started with us and what you can expect.
Estate, Housing, Probate, and Social Security Matters
Every client's success story begins with a call to our office. When you call, leave a message on our intake voicemail providing your name, phone number, and a description of your legal issue. In most cases, we return calls within two days during open intake.
Criminal Record Sealing
If you need your prior criminal record sealed, begin by calling our office for intake. When you call, leave a message on our intake voicemail providing your name and phone number. In most cases, we return calls within two days during open intake.
Then,
Obtain your record from the Metropolitan Police Department. This can take several weeks, so begin as soon as possible.
Submit your record to our team.
We will review your record to determine your eligibility for record sealing.
IF YOU ARE ELIGIBLE:
You will be added to our waitlist. When we have an attorney available to take your case, we'll assign it and notify you. Your attorney will then contact you to begin the sealing process.
IF YOU ARE NOT ELIGIBLE:
Someone from CLADC (usually an attorney) will contact you to let you know and discuss any further options available to you.

A member of the CLADC team will return your call to gather any necessary information and confirm your eligibility for CLADC services. If you are not eligible for any reason, we will do our best to connect with other helpful resources. If you are eligible, we will schedule a consultation appointment at one of our recurring legal clinics. Many of our clients find the help they need at one of these clinics.

Wait for a call from CLADC


Attend a Legal Clinic Consultation
At our legal clinics, our staff and volunteer attorneys offer free one-hour consultations where we obtain information and provide legal advice. At this time, the majority of our clinics are held virtually over the phone or Zoom.
What dates are clinics available?
When we return your call, we will let you know what dates the clinics will be held and work with you to schedule a consultation.
How should I prepare for my consultation?
After your consultation is scheduled, you should send us all documents related to your legal matter, including notices, court filings, leases, correspondence, etc. Please email them to info@christianlegalaid-dc.org or fax them to (202) 380-0486 in advance. You should have your own copies available to look at during your consultation.
What happens after the clinic consultation?
Further legal aid and/or representation beyond the legal clinics is handled on a case by case basis.


Email documents to info@christianlegalaid-dc.org -OR- Fax documents to (202) 380-0486

"For the oppression of the poor, for the sighing of the needy, now I will arise," says the Lord; "I will set him in the safety for which he yearns." — Psalm 12:5
Get Started
The first step in getting help is calling our office. Give us a call now and leave your name and number. We usually respond within two days during open intake.
Client Matters We've Resolved
Mr. N is legally deaf and was arrested because he was not given the opportunity to communicate with police officers at the scene. Once he was able to explain his situation, he was released and charges were not filed. However, the arrest still showed up on his background even though he had done nothing wrong.
By working with CLADC, Mr. N was able to have his record sealed on the grounds of "actual innocence," finally getting the justice he deserved.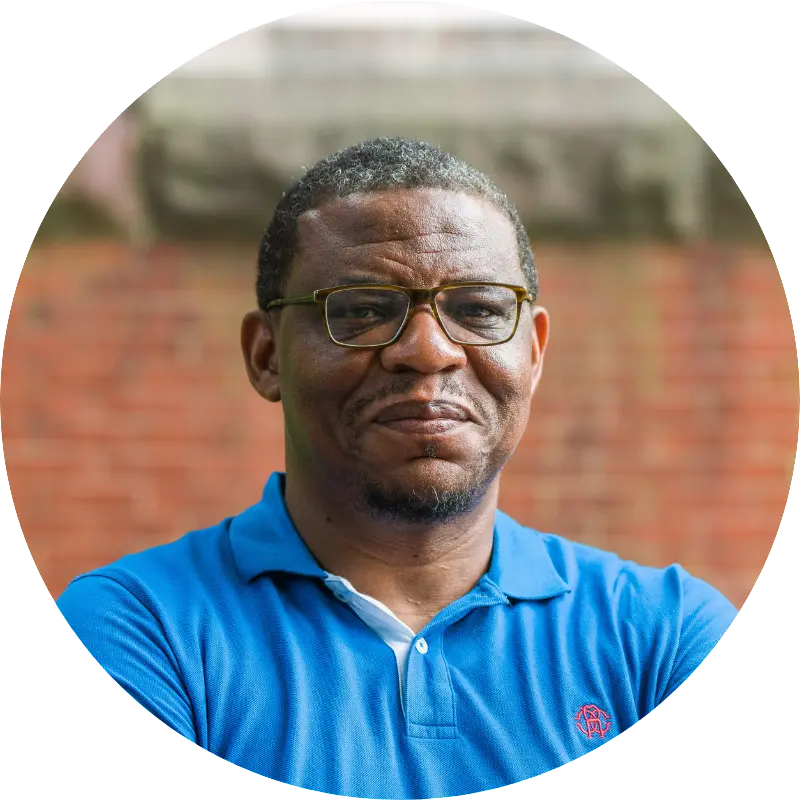 Mr. N
"When I found out the case was sealed, I was so happy…because I had new hope."
"I thank God for Christian Legal Aid."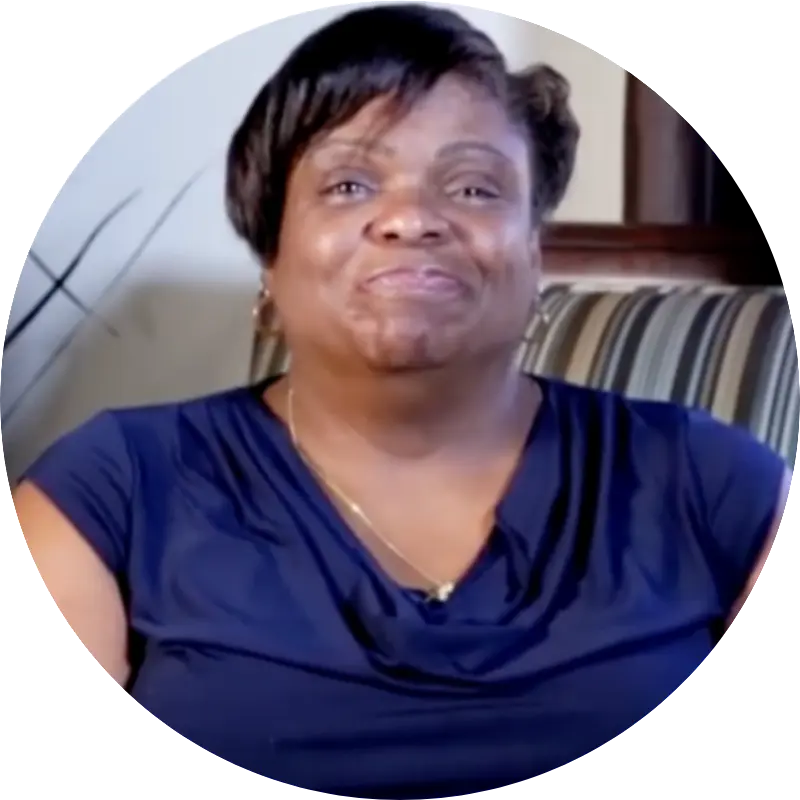 Ms. J
Ms. J's Illegitimate Eviction
Attorney Parker helped Ms. J after she lost her job while taking time off to defend herself against illegitimate eviction claims. With Ms. Parker's help, Ms. J not only kept her apartment, she also received funds compensating her for her time and job loss. Afterward, Ms. J had the confidence to return to school and pursue her dream career as a lawyer.
After being diagnosed with cancer, Ms. C knew that she needed a will. What she didn't know was who could help her.
Providentially, she found her way to Christian Legal Aid of DC and a volunteer attorney was able to work with her to write a will that conveyed her wishes.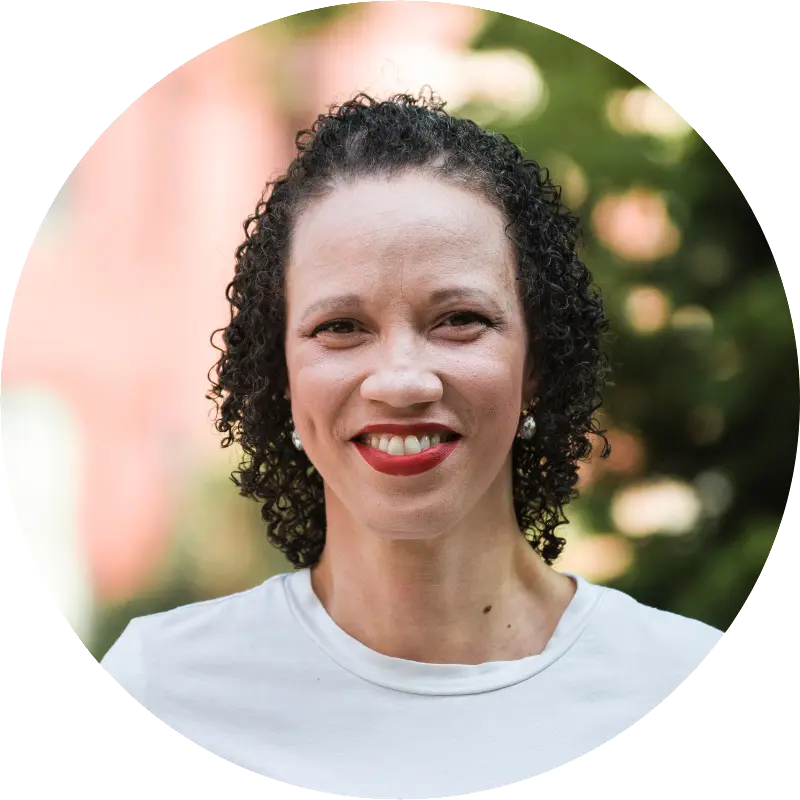 Ms. C
"I didn't know where to go to who to turn to."
"Everybody respected what I was saying."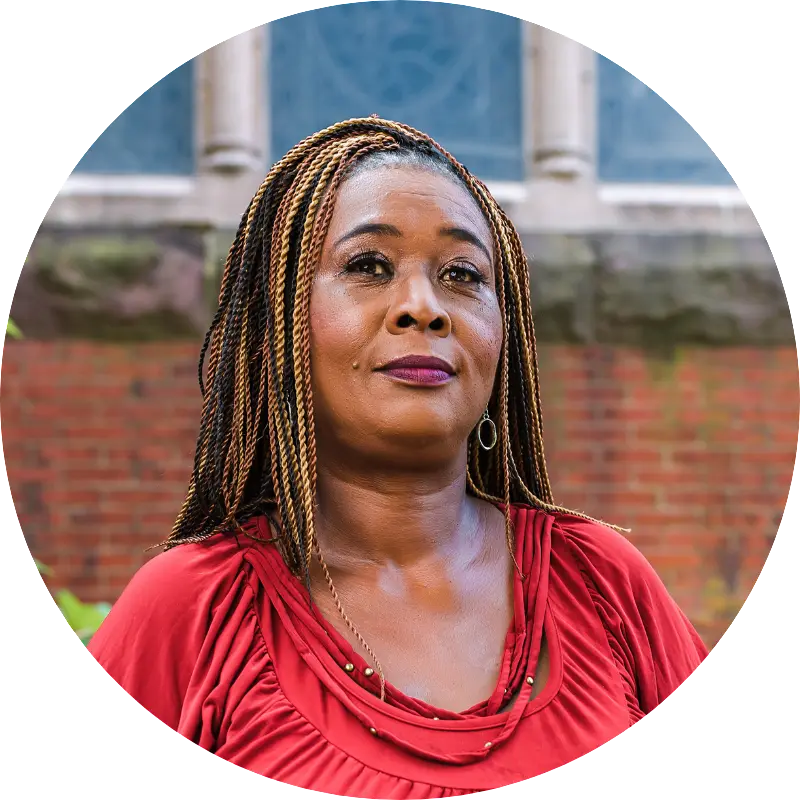 Ms. W
Ms. W's Power of Attorney
Ms. W came to Christian Legal Aid of DC to get a Power of Attorney for her adult son. After meeting with CLADC volunteers, Ms. W was able to get a Power of Attorney document that empowered her to advocate for her son.
While Ms. W was grateful for the legal help, she also appreciated the prayers from the volunteers and felt like she was finally being heard.
Record Sealing Workshop for D.C. Residents (Recorded)
This workshop provides a basic, fundamental understanding of criminal record sealing laws in the District. We briefly discuss Virginia and Maryland laws as well.
Topics Covered:
The purpose of sealing your criminal records.
How to find out if you're eligible.
How to represent yourself in the record sealing process.
When to seek legal assistance.
Resources for legal help.
Guardianship and Conservatorship of an Adult for D.C. Residents (Recorded)
This workshop provides basic information on the legal and administrative processes for the guardianship and conservatorship of an adult. You may find this workshop helpful if you need to petition the court for guardianship and/or conservatorship of an adult family member or loved one.
Topics Covered:
How you may come to be involved in the Guardianship/Conservatorship process.
The different roles of people in the process voluntarily, by order of the Court, and under the law.
The D.C. Superior Court process for Guardianship/Conservatorship of an adult.
How to participate in the Court process based on the role of the person.
When to seek legal assistance.
Resources for legal help.
Directories of DC Legal Services Providers
DC Low Bono Providers
Other DC Legal Services Providers